Options Information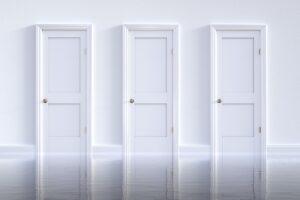 A pregnant woman always has three options, and none of them are easy. Let us provide you with information regarding all your options so you can make an informed decision you can live well with.
No matter what your choice, there are things you need to consider.
Considering ABORTION or the abortion pill?
You'll need to know:
If you have a viable pregnancy (About 1 in 4 pregnancies ends in miscarriage in the first 10 weeks.)
How far along you are (The abortion procedures change depending on how far along you are.)
What the abortion procedures are
How an abortion might affect you long term
Risk factors of an abortion
Considering ADOPTION?
You'll need to know:
Where can you get an adoption?
What are the emotional effects of placing a baby for adoption?
Benefits of adoption.
What if you know someone who wants to adopt your baby?
Considering PARENTING?
You'll need to know:
Resources, help, and support available
Schooling options for moms and dads
Information about pregnancy, labor, and raising kids
What options are available to you for maternity or paternity leave